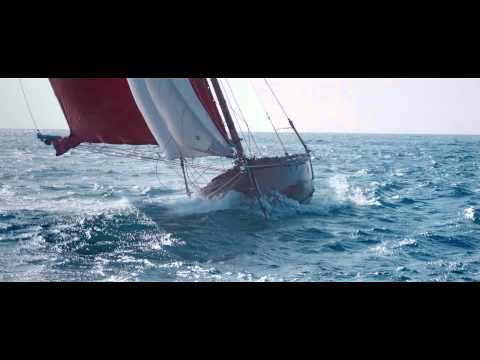 4 tags
6 tags
Watch
Sweden I miss you.
7 tags
3 tags
3 tags
8 tags
6 tags
4 tags
4 tags
1 tag
2 tags
4 tags
4 tags
Study Abroad Photography Show →
Dreams are the purest form of creativity
Watch
Stockholm to Oslo
Faces of Sankt Kjelds
In collaboration with wooloo.org we are creating a neighborhood art project document the citizens idea of hospitality. Today we are passing out disposable cameras to people on the streets in Sankt Kjelds. The citizens will then take images of how they define hospitality as well as a self portrait. The goal is to have 30 people in the neighborhood contribute to an art exhibition at the end of the...
Missing my family, friends, and vegan cookies.